Welcome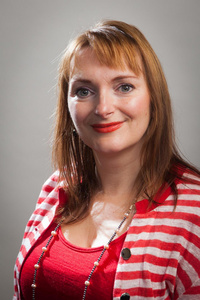 Human Resources and Health and Safety services company based in Dunedin.
Are you are struggling to find ways to mange the any type of HR issue with your employees and you are not sure where to turn? Sane Solutions has the answer for you. Whether you need some simple advice, support with a complex one off issues and or ongoing in-house services. We can help you!
Sane Solutions Ltd was set up to provide common sense tailor-made solutions to some of the toughest HR, Health and Safety, challenges businesses face each day.
We have friendly, responsive and practical approach that can help you identify what you need to do and can assist you, where-ever and when ever you want. We can provide any type of people management service, however our key areas that we specialise in are: